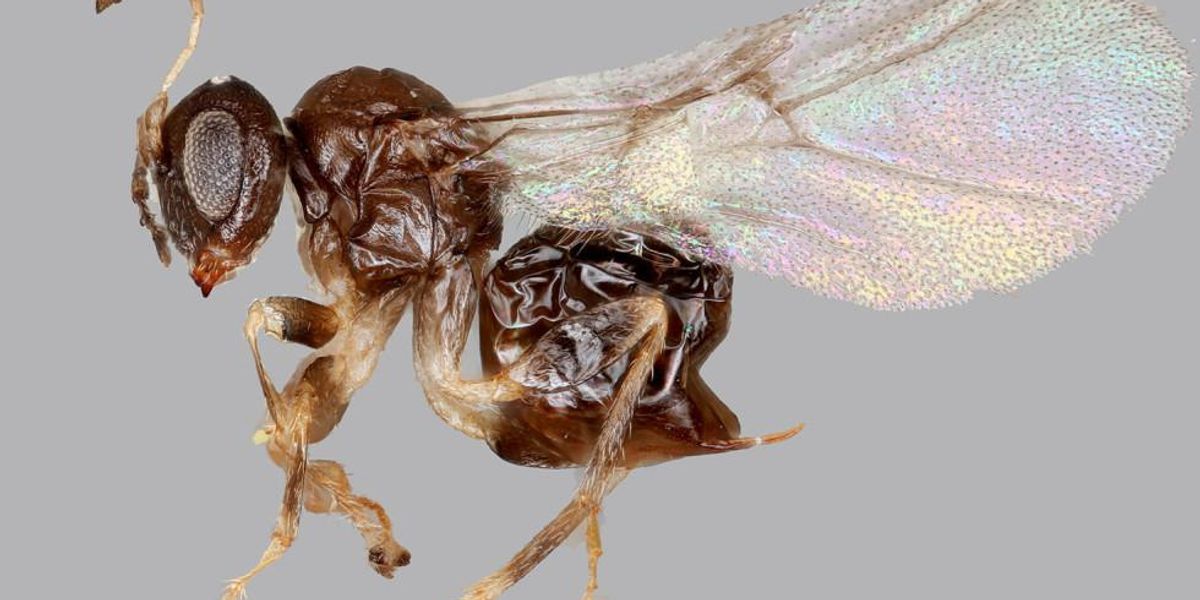 Rice University buzzes with discovery of new Houston-area insect
Editor's note: Another week has passed, and it's time to round up the headlines of the past few days. New trends on Houston technology and startups on InnovationMap included a Houston unicorn raising more funds, the new cohort of TMC Innovation, innovators to know, and more.
3 Houston innovators to know about this week
This week's roundup of Houston innovators includes Anouk van Pol of INGU Solutions, Eric Tait of Urban Capital Network and Chris Howard of Softeq. Courtesy pictures
In this week's roundup of Houston innovators you need to know, I feature three local innovators across every industry — from venture capital to energy — who have been making headlines in Houston innovation lately. Click here to continue reading.
Houston Cancer Therapeutics Accelerator Announces New Cohort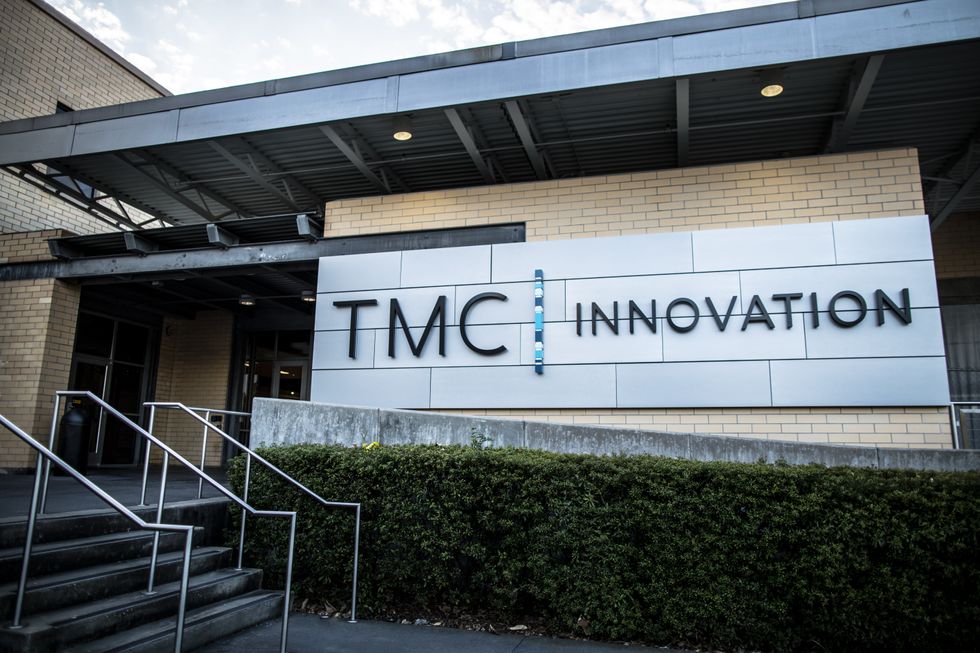 Twenty researchers and early-stage biotech companies have been named to Texas Medical Center's latest cohort. Courtesy of TMC
Texas Medical Center Innovation this week named 20 oncology startups to the 2022 cohort of its groundbreaking Accelerator for Cancer Therapeutics on the 50th anniversary of the National Cancer Act.
The group of Texas-based companies and academic researchers will participate in 9 months of clinical and business development training through the accelerator, with the goal of reaching new milestones, developing strategic plans for their companies, commercializing and to prepare clinical trials. At the end of the session, companies will be able to apply for grants and introduce investors and partner companies.
"With the ongoing pandemic further threatening at-risk populations, maturing new cancer therapies has never been more important," Emily Reiser, associate director of TMC Innovation, said in a statement. "Every drug currently on the market is developed in the spirit of scientific discovery. The importance of developing innovative solutions is not only a driver of TMCi and our accelerators, it is central to our ability to improve patient care and outcomes. Click here to continue reading.
University of Houston: What should a faculty inventor's role be in their startup?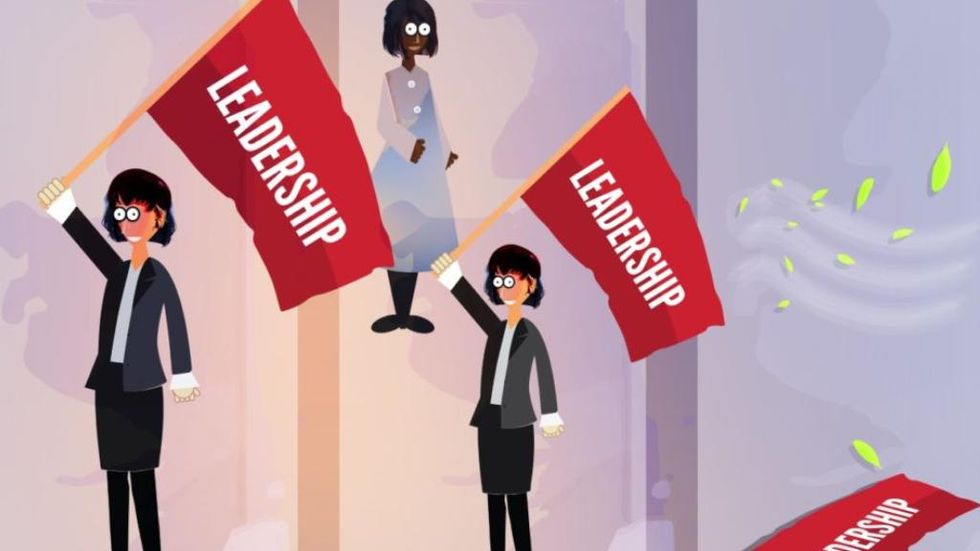 Should you run the company that markets your technology? May be. But maybe not. Graph by Miguel Tovar/University of Houston
Are you a faculty member of a university? Are you a researcher with an invention you want to monetize? Do you want to create your own start-up? If you answered yes to these questions, another question you need to consider is: should you quit your research position at university to run your own business or step aside altogether?
The answer to this question will be different for everyone. Some faculty inventors want to leave and start a business based on their research. In most cases, faculty members wish to retain their academic role. What is the right decision for you? Click here to continue reading.
Houston Group Launches Fair Trade Fund-of-Funds to Increase Impact at Lower Barrier of Entry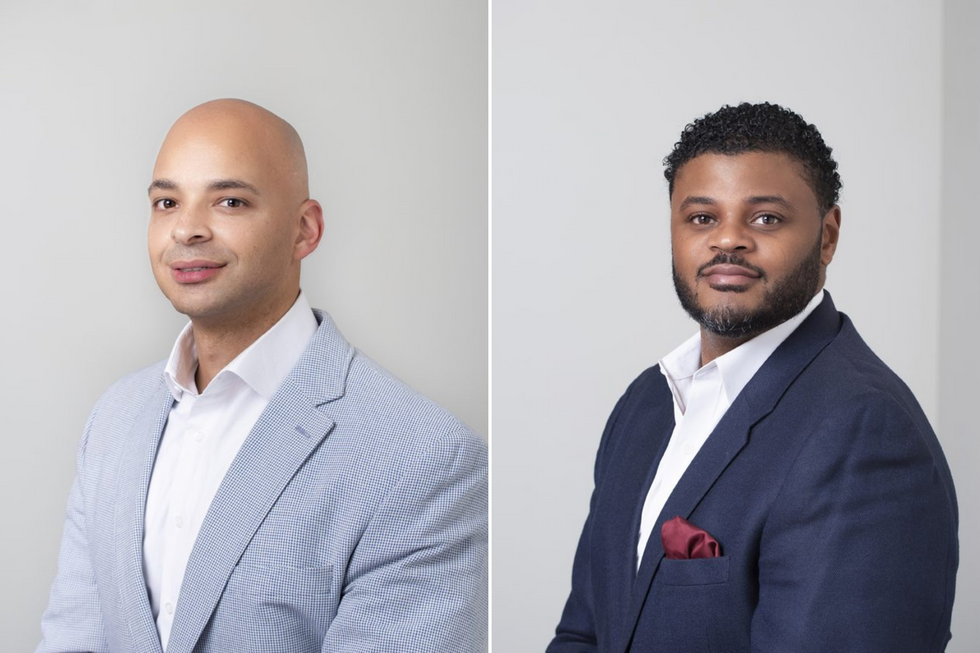 Urban Capital Network has launched a fund-of-funds to allow investors to tap into later-stage startups at a much lower barrier to entry. Images via urbancapitalnetwork.com
Early-stage investing has always been a proven way for investors to get into the ground floor of a tech company for a smaller financial commitment — but it's risky. Urban Capital Network created an alternative.
UCN was founded to democratize investment opportunities and help investors of color find investment opportunities while cutting their teeth as first-time investors. Lenny Saizan, co-founder of UCN, says his Horizon Fund II allows UCN investors to get involved in venture-backed companies at a much lower price.
Saizan explains that UCN members are part of that lower tier of accredited investors who don't necessarily have $250,000 or $1 million to invest in a fund, but they have $15,000 to $25,000 to invest. .
"We're enabling more people to participate in venture capital funds or venture capital-backed opportunities," Saizan told InnovationMap. "Instead of entering a trade at a very early stage, you enter a later stage where the trade is less risky and you have a better chance of a return." Click here to continue reading.
Houston-Founded Unicorn Closes $240M Round of Funding Led by Dallas Firm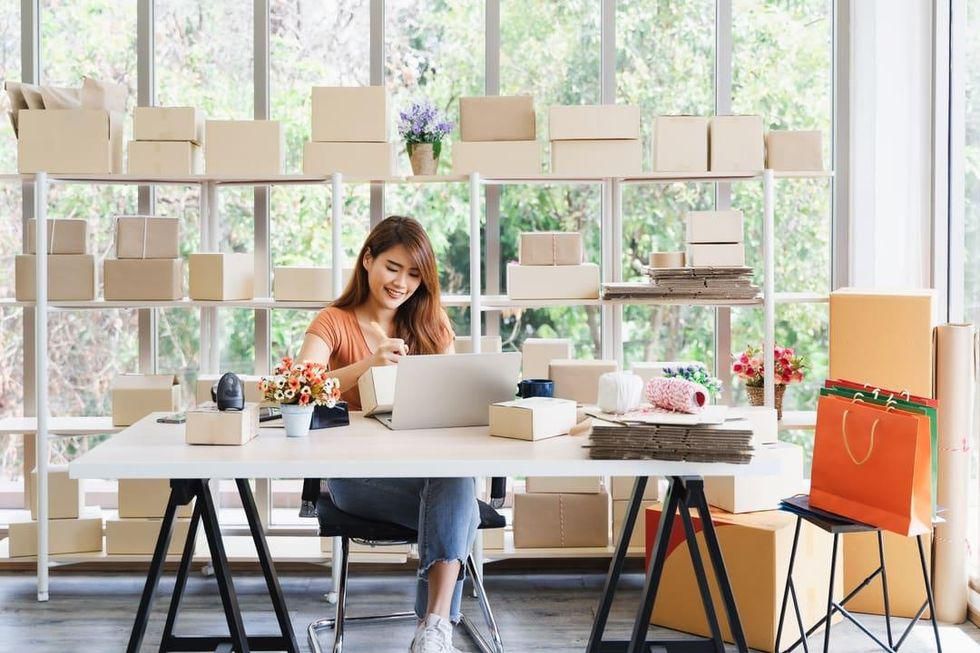 Cart.com, a Houston-founded unicorn e-commerce company, has closed its latest round of funding. Photo via cart.com
Cart.com, which moved its headquarters from Houston to Austin in December but still maintains a local presence, just landed $240 million in equity and debt financing.
Legacy Knight Capital Partners, the equity investment arm of the Legacy Knight Multifamily Office, led the round, with participation from Citi Ventures, Visa and other Fortune 100 companies. JP Morgan and TriplePoint Capital provided the funding by loan. Since its inception in 2020, Cart.com has secured $380 million in funding.
"What [CEO Omair Tariq] and the team of Cart.com accomplished over the past 14 months is nothing short of remarkable. They have proven they have the ability to quickly execute their vision to build the first fully end-to-end e-commerce platform at scale," said David Sawyer, COO and Managing Partner of Legacy Knight, in a press release. . Click here to continue reading.