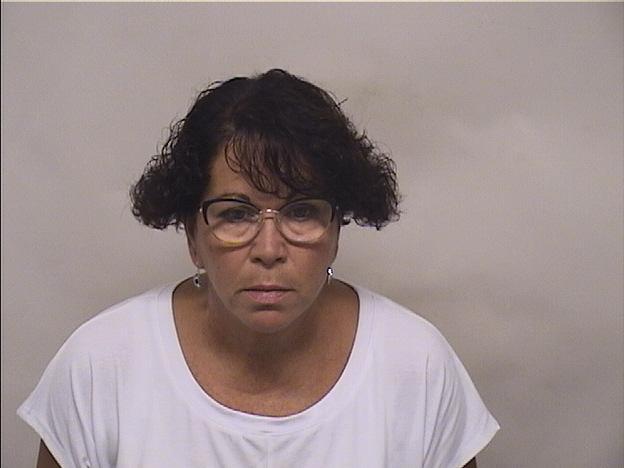 Plymouth educators ignored teacher abuse for years
PLYMOUTH — The four Plymouth educators charged with failing to report the alleged sexual abuse of fourth grade teacher James Eschert ignored his behavior for years, arrest warrants issued on Tuesday show.
Sherri Turner, 59, Crystal Collins, 59, Melissa Morelli, 45, and Rebecca Holleran, 48, were charged by warrant last week with failing to report child abuse, neglect or injury or the imminent risk of serious harm to a child. All four were released on a promise to appear in New Britain Superior Court on September 7 and 12.