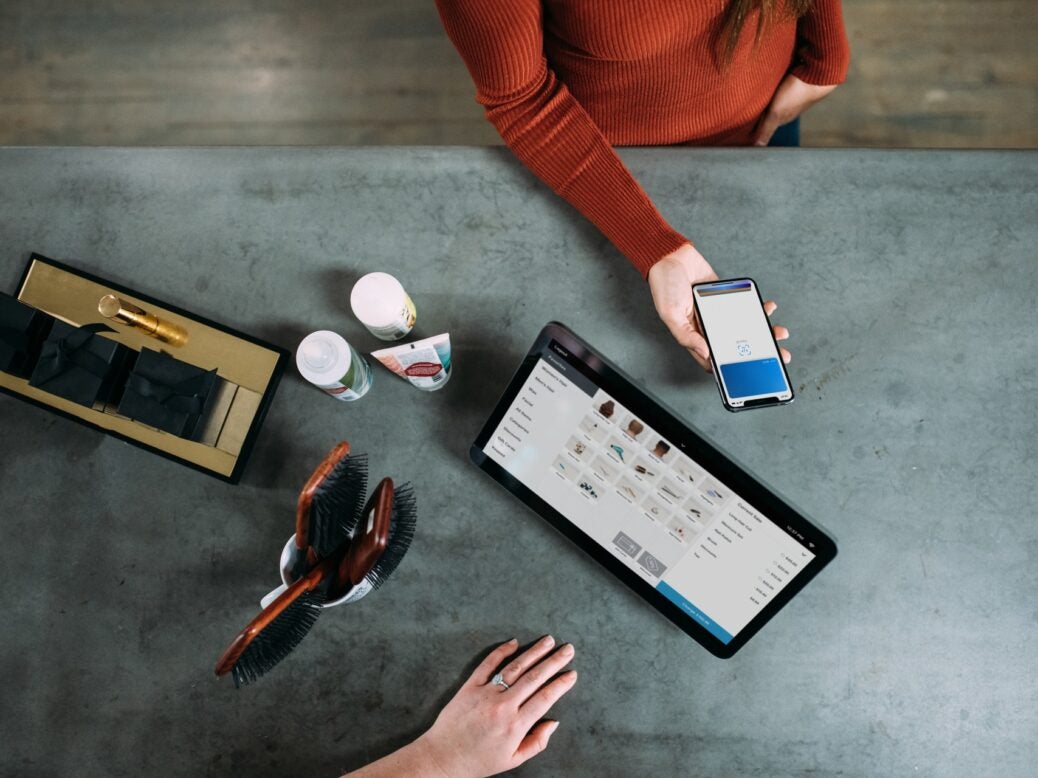 Danish company BNPL ViaBill secures $120 million financing round
Danish company Buy Now, Pay Later (BNPL) ViaBill secured $120 million in a equity and debt round of financing, which it will use to support its expansion plans.
The funding comes after ViaBill and its partner, MasterCard, developed a BNPL solution that can be used both online and in-store.
The product has already been introduced in Denmark, Spain and the United States.
ViaBill plans to use the proceeds from the financing to accelerate the installation of this solution.
CEO and co-founder of ViaBill, Jan Lytje-Hansen, said: "We are seeing huge demand for BNPL that is not limited to online stores – 80% of our consumers' spending is offline.
"While other big BNPL players like Klarna, AfterPay and Affirm have successfully infiltrated the online payment space, there is a lack of BNPL solutions that support physical stores.
"We solved that. Consumers around the world can download the ViaBill app, enter a limited set of data, and have ViaBill's advanced credit decision engine immediately assess their creditworthiness.
"If successful, a virtual credit card is issued on the spot, which the consumer can shove into their wallet and use to pay as usual.
"It will be interesting to see if the offline BNPL disrupts payment mechanisms as quickly as we have seen in the online space."
ViaBill tested the buying behavior of around 11,000 consumers in the previous quarter and found huge growth in BNPL transactions.
The company offers BNPL solutions, which allow merchants and buyers to split payments into installments and repay them over time without interest.
It is backed by venture capital firms Headline and Blackfin.
ViaBill's latest funding round was led by UK alternative asset management firm Fasanara Capital.
CEO and Co-Founder of Fasanara Capital, Francesco Filia, said: "Today's consumers are looking for convenience and flexibility when shopping online and offline and at Fasanara Capital we want to support leaders in this domain ".