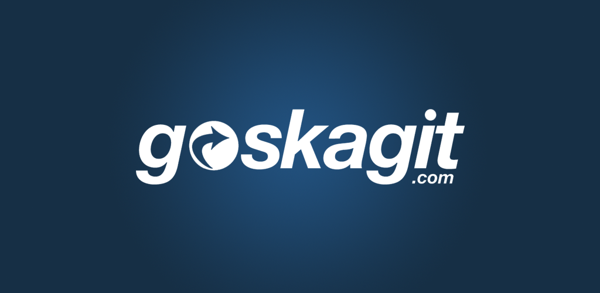 Columbia River Partners Announces Investment in TiniFiber |
SEATTLE, October 17, 2022 /PRNewswire/ — Columbia River Partners ("CRP") is proud to announce its investment in TiniFiber Holdings, LLC ("TiniFiber"), a manufacturer of custom fiber optic assemblies and cables. Columbia River Partners ("CRP") is a lower mid-market private equity firm focused on investments in business services, industrial and information technology platforms in North America.
Based at Farmingdale, NY, TiniFiber will continue to capitalize on strong long-term FTTx trends by demonstrating the superior value of its product to customers across the country. TiniFiber's products are smaller, stronger and lighter than the competition, resulting in substantial savings for contractors and end users through reduced labor and transportation costs.