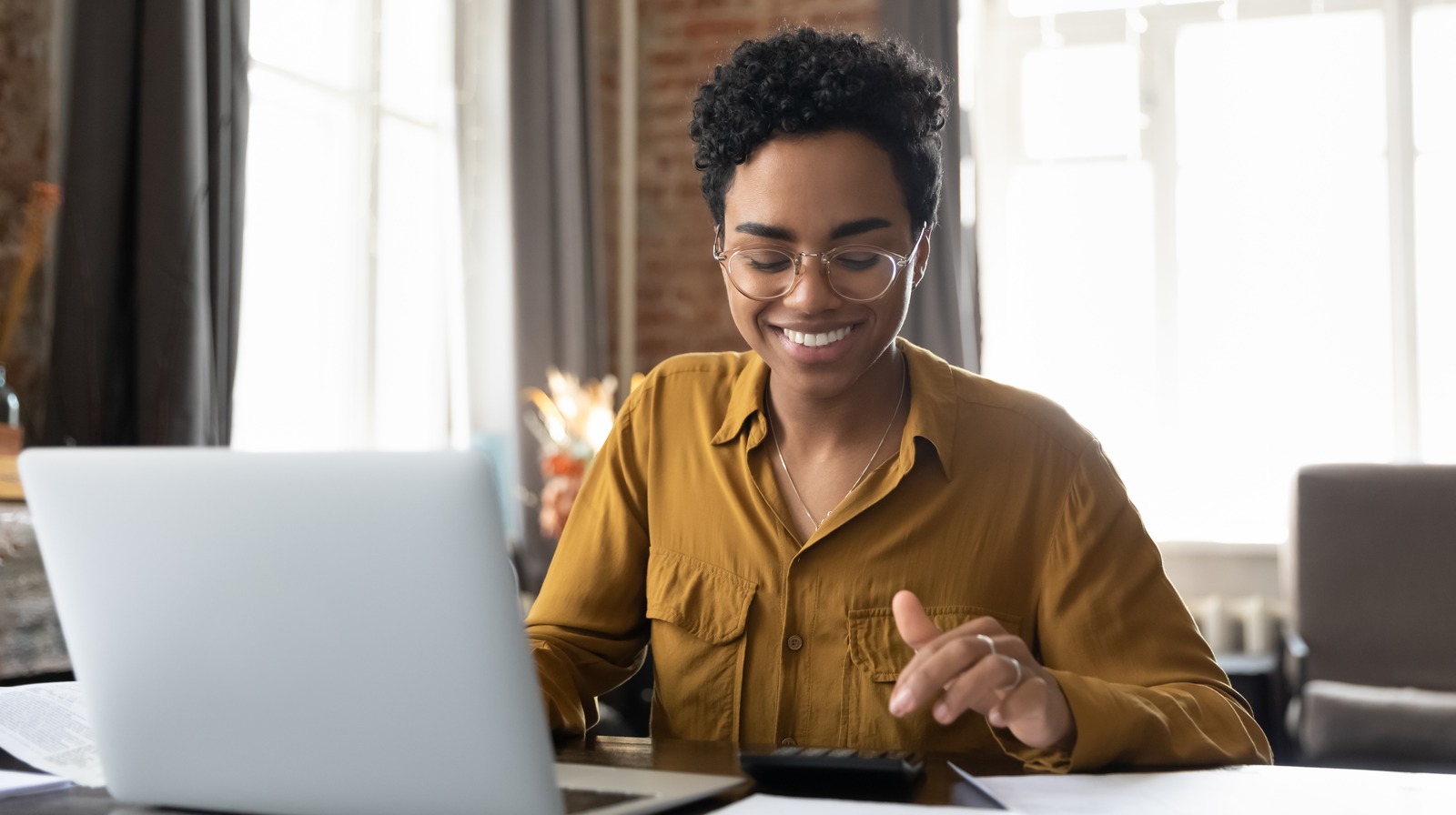 3 questions to ask before refinancing your mortgage
Lowering your bill and shortening your mortgage are great reasons to consider refinancing, but they are not the only reasons. You might want to consider a cash-out refinance, which depending on your situation might be prudent (via USA Today). Cash-out refinance is a type of refinance in which you increase your loan amount and take the difference – based on your home equity – as a cash payment to use immediately.
For example, if you have a mortgage balance of $200,000 on an original loan of $225,000 and your home is now valued at $300,000, that means you have $100,000 in equity. . As Bankrate notes, while you can't cash out all of your principal, lenders can help you cash out the most if you want. This maximum is the equity in your home minus 20% (similar to a down payment on a new home loan).
Whether or not a cash refinance is a good idea depends on how you intend to use the funds. For example, taking the cash and using it for home improvements will add value to your home and quickly begin to build your equity. You can also use your funds to consolidate high-interest debt, which could help keep your debt under control and lower your overall monthly bills. Additionally, you can use cash refinance to pay for your education.
Alternatively, using money from a refinanced mortgage to go on vacation is universally considered ill-advised. In effect, you will increase the loan for your home without increasing its value or benefiting financially from the new loan conditions.