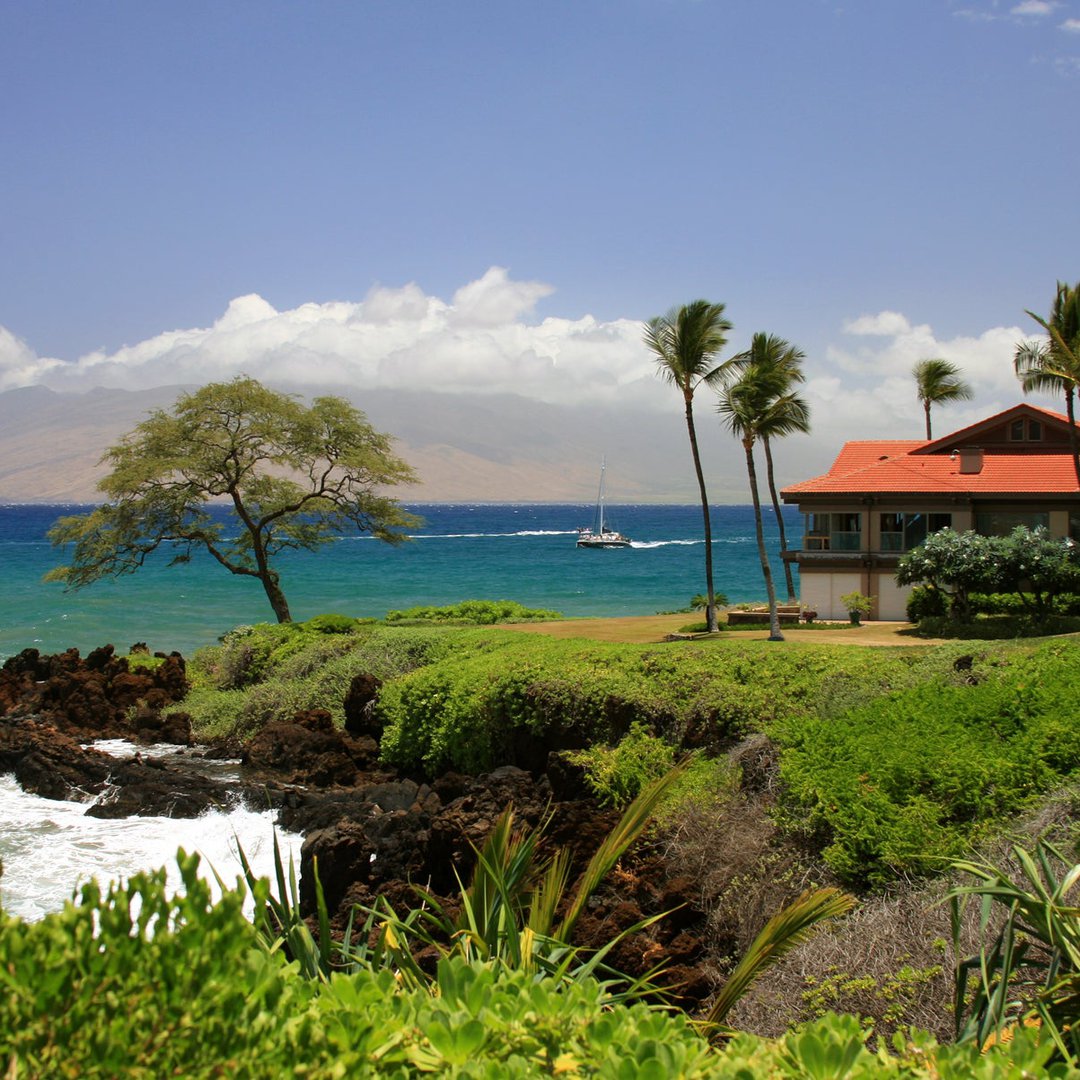 10 States With The Lowest Property Taxes
The state you live in makes a big difference to your property taxes.
---
Key points
Homeowners pay property taxes based on the assessed value of a property.
The average property tax rate in the United States as a whole is 1.10%.
Average property taxes vary by state from 0.28% to 2.49%.
---
For homeowners, property taxes are part of life. Whether your home is reimbursed or not, you will have to pay your state and local municipality. The amount you pay is determined in a property tax assessment and the average tax rate in the United States is 1.10%.
Although it is impossible to avoid property taxes, they are much cheaper in some areas than in others. By state, the average ranges from as low as 0.28% to as high as 2.49%.
If you are planning to move and want to compare the average amount of different states, below are the states with the lowest property taxes. This list also includes typical home prices by state, a value provided by the Zillow Home Value Index (ZHVI), for an idea of ​​how much homes cost in each.
1. Hawaii
Property tax: 0.28%
Price of a typical house: $1,038,544
Hawaii has the lowest property taxes in the country. Everything else is expensive here, starting with housing. The price of a typical home is over $1 million, the highest in the United States and nearly three times the price of a typical home in the country. With such expensive housing, choosing the best mortgage lender is a must for anyone considering moving here. Groceries, utilities, and transportation are also more expensive than average in Hawaii.
2.Alabama
Property tax: 0.41%
Price of a typical house: $204,965
Alabama is one of the most affordable states to live in. Like many southern states, average home prices are low. Homeowners also don't pay a lot of property taxes. The quality of life is not the best, at least statistically speaking. When the Organization for Economic Co-operation and Development rated states on nine quality-of-life indicators, such as health, safety and education, Alabama was third before last.
3. Colorado
Property tax: 0.51%
Price of a typical house: $604,911
Colorado is another state where low property taxes are offset by high house prices. Housing costs have risen significantly in 2021, and Colorado now has the sixth highest typical house price in the nation. This state is popular with outdoor enthusiasts due to its landscapes and mountains. It also has low income tax and corporate tax rates.
4. Louisiana
Property tax: 0.55%
Price of a typical house: $214,522
Louisiana has a low cost of living overall, including its property taxes, house prices, and day-to-day expenses. It is one of the most diverse states, with a mix of people from different cultures and backgrounds. While Louisiana is generally considered a fun and interesting place to live, it also has one of the highest poverty rates in the country.
5.Washington, D.C.
Property tax: 0.56%
Price of a typical house: $826,124
Even though Washington, DC is technically not a state, it does have its own property taxes, which are quite low. This is where the savings end, as the price of a typical home is second highest. On the bright side, the public transportation system in Washington, DC is considered one of the best in the United States. If you want to have a car-free life, this is a great place for that.
6.Delaware
Property tax: 0.57%
Price of a typical house: $355,181
The first state is also one of the smallest states, as Delaware has a population of just under one million. It has low property taxes, while house prices are close to the typical price in the United States. Property taxes aren't the only area where Delaware residents are saving money. The state also has no sales tax and retirement income exemptions, making it a popular location for retirees.
7. South Carolina
Property tax: 0.57%
Price of a typical house: $293,445
South Carolina is a popular choice for people looking for outdoor recreation and an affordable cost of living. It has a warm climate and offers plenty of outdoor activities. Housing is cheaper than average and low property taxes make it an even more attractive offer.
8. West Virginia
Property tax: 0.58%
Price of a typical house: $137,286
West Virginia is about as affordable as it is in the United States. The Mountain State enjoys cheap property taxes and the lowest typical real estate prices. This state has no major cities and is mostly filled with more rural areas. The job market isn't the best, which could be a problem for anyone who isn't a remote worker.
9. Nevada
Property tax: 0.60%
Price of a typical house: $484,530
Nevada doesn't make managing taxes too difficult for its residents. It has the lowest property taxes in the western United States and it also has no state income tax. This state is best known for its many attractions and recreation areas, including Las Vegas, Lake Tahoe, and Great Basin National Park.
10.Wyoming
Property tax: 0.61%
Price of a typical house: $320,939
Wyoming rounds out the list of 10 states with the lowest property taxes. It is also the state with the smallest population size, with less than 600,000 people, and the second lowest population density ahead of only Alaska. This state is best for those who love small towns. It's remote and there are no major metropolitan areas.
If you want to buy a home in a state with low property taxes, you have several options. They run the gamut from tourist destinations and states with large cities to those with predominantly rural areas, so there's a suitable option for just about everyone.
Alert: The highest cash back card we've seen now has 0% introductory APR until almost 2024
If you use the wrong credit or debit card, it could cost you dearly. Our expert loves this top pick, which features an introductory APR of 0% until nearly 2024, an insane payout rate of up to 5%, and all with no annual fee.
In fact, this map is so good that our expert even uses it personally. Click here to read our full review for free and apply in just 2 minutes.
Read our free review